Well, I guess this is as good a time as any.
I've decided to open up for commissions.
Rent just went up recently due to a death in the family, and people seem interested so yay!
If you're interesting DM here and we can get things started!
Prices and stuff here:
---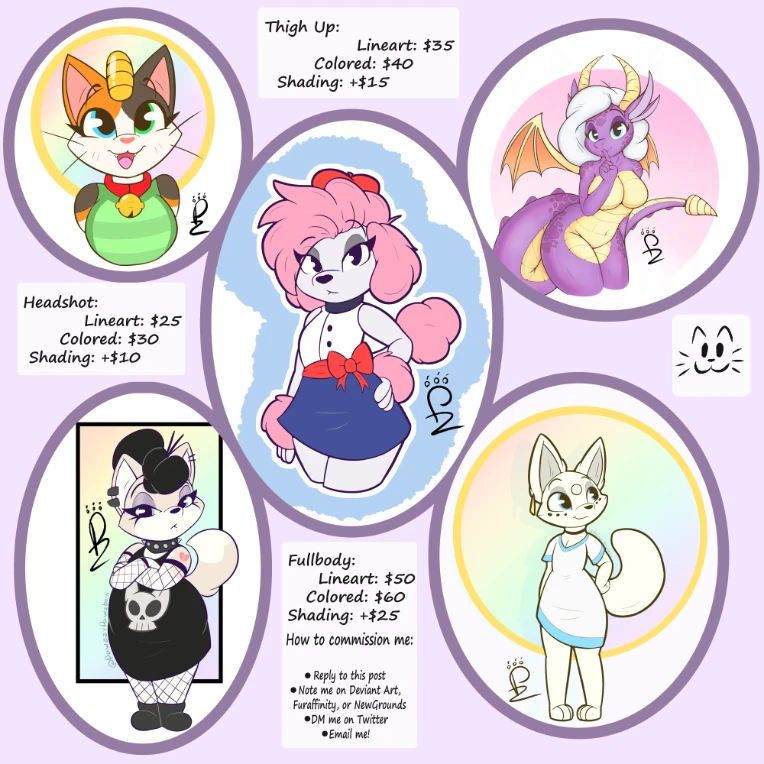 ---
Thanks for even reading this.
I appreciate you!
Also here's my email if you wanna get to me there: pawzzypawzbourne@gmail.com